Verdigris Pro released.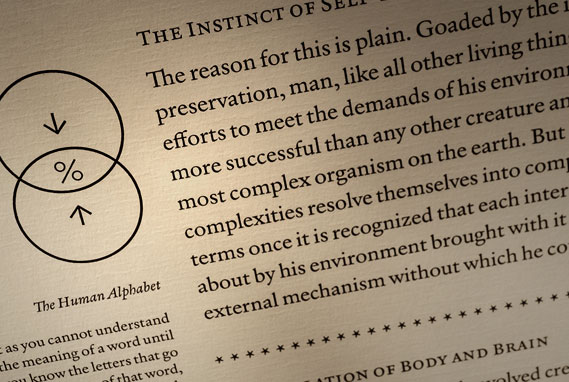 Since its original release in 2003 in Type 1 format, MVB Verdigris has become recognized as a workhorse text face, particularly well-suited to books.
Four months ago, we quietly released MVB Verdigris® Pro Text on our site. We didn't draw much attention to this, as a PDF specimen was in the works (necessary to communicate the features offered by the new OpenType Pro fonts), and we were distracted by the completion and release of Sweet Sans.
At last Mark van Bronkhorst's Verdigris has been expanded to provide the typographic functionality needed by serious typographers using today's applications.
Check out the PDF specimen and fonts here.
---