New from MVB Fonts: MVB Mascot®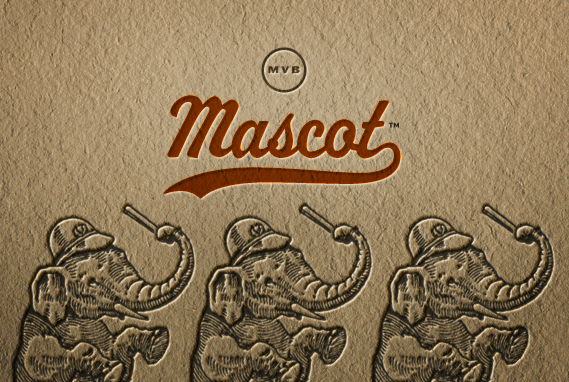 From the dugout to the desktop: this jaunty varsity script evokes the spirit of sports and simpler times. Drawing inspiration from a vintage iron-on alphabet, Mark van Bronkhorst has fashioned a casual but well-mannered script with support for all Latin-based languages. Requisite underline swooshes included. 
---
New from Sweet®: Sweet Square.

Sweet Square is the latest addition to MVB's Sweet® collection of typefaces inspired by engraved lettering styles from the first half of the twentieth century.
The engraver's square gothic has been one of the more widely used stationer's lettering styles since about 1900, made popular long ago by bankers and others seeking a serious, established feel to their stationery. From antique engraver's "masterplates," Mark van Bronkhorst has produced a family of 54 OpenType fonts in nine weights.

A PDF specimen showing the fonts and features can be downloaded here.
---
Verdigris Pro released.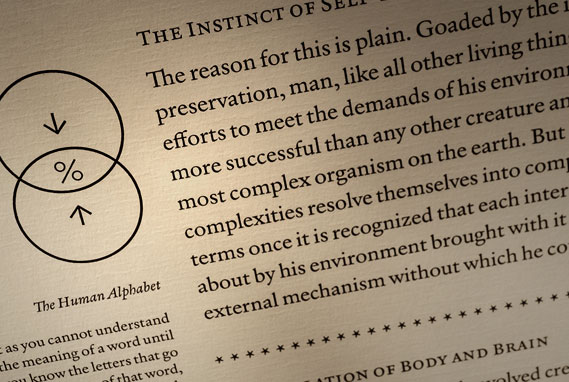 Since its original release in 2003 in Type 1 format, MVB Verdigris has become recognized as a workhorse text face, particularly well-suited to books.
Four months ago, we quietly released MVB Verdigris® Pro Text on our site. We didn't draw much attention to this, as a PDF specimen was in the works (necessary to communicate the features offered by the new OpenType Pro fonts), and we were distracted by the completion and release of Sweet Sans.
At last Mark van Bronkhorst's Verdigris has been expanded to provide the typographic functionality needed by serious typographers using today's applications.
Check out the PDF specimen and fonts here.
---